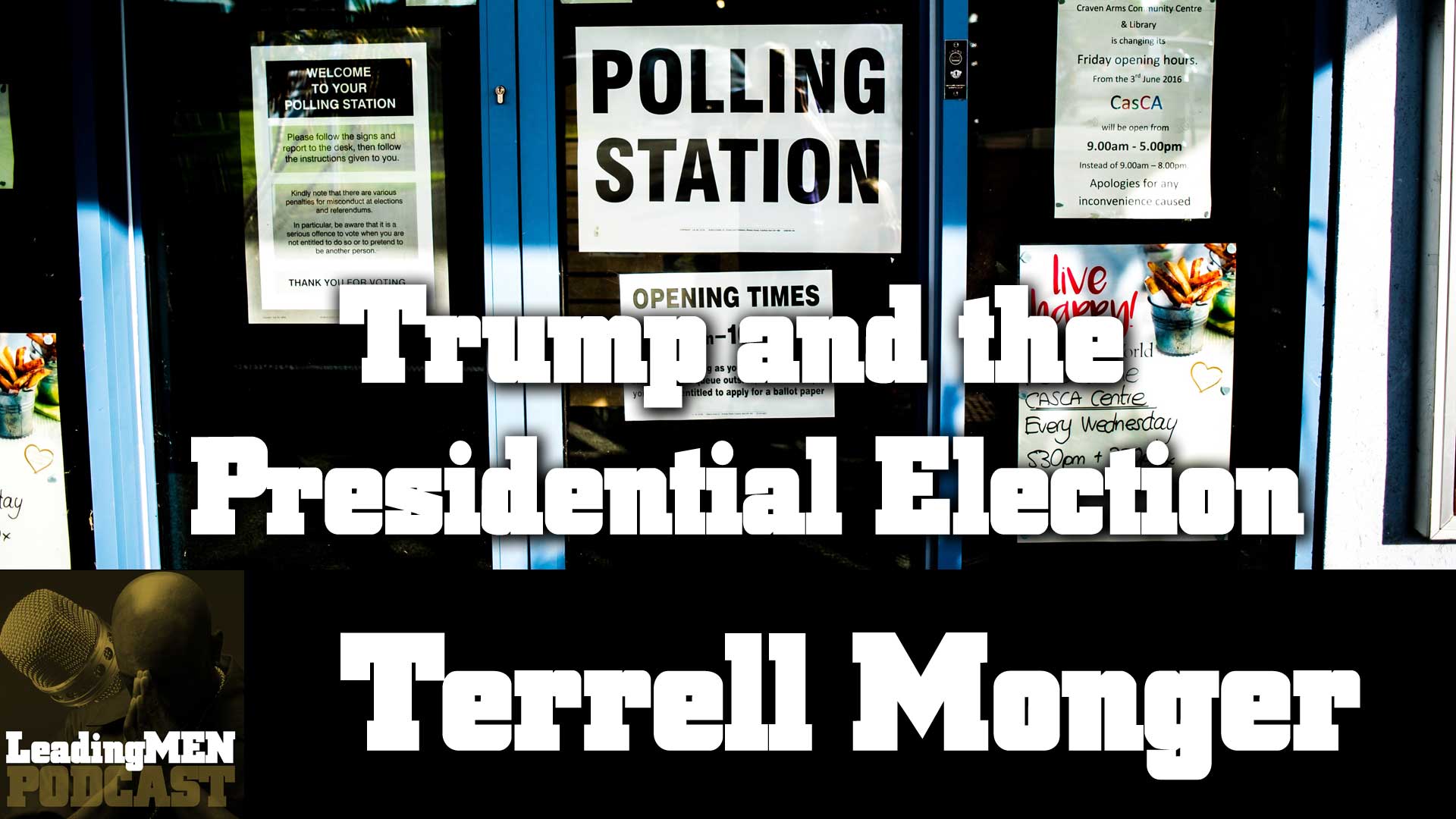 Author, pastor and playwright, Terrell Monger and I discuss the 2016 Presidential election results. We'll talk about the strong response to Trump being elected president and what men should do next.

Join our mailing list to download the FREE discussion guide for this episode!
Add a comment
Read more: Trump and the Presidential Election with Terrell Monger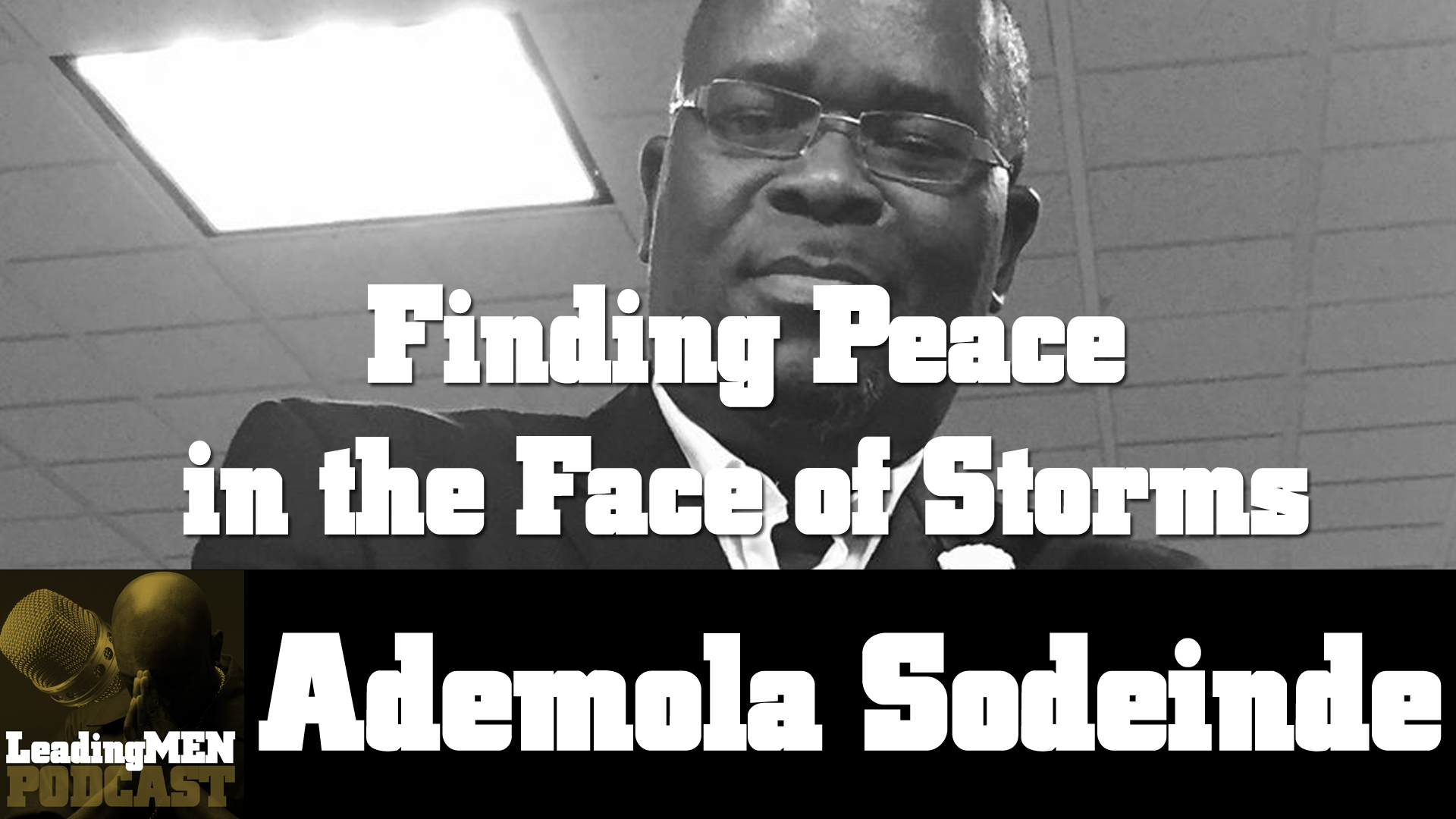 We discuss Being Peaceful in the Face of Storms with Rev. Ademola Sodeinde from Calvary Gathering Ministry in Memphis, TN.
Add a comment
Read more: A Conversation on Being Peaceful in the Face of Storms with Ademola Sodeinde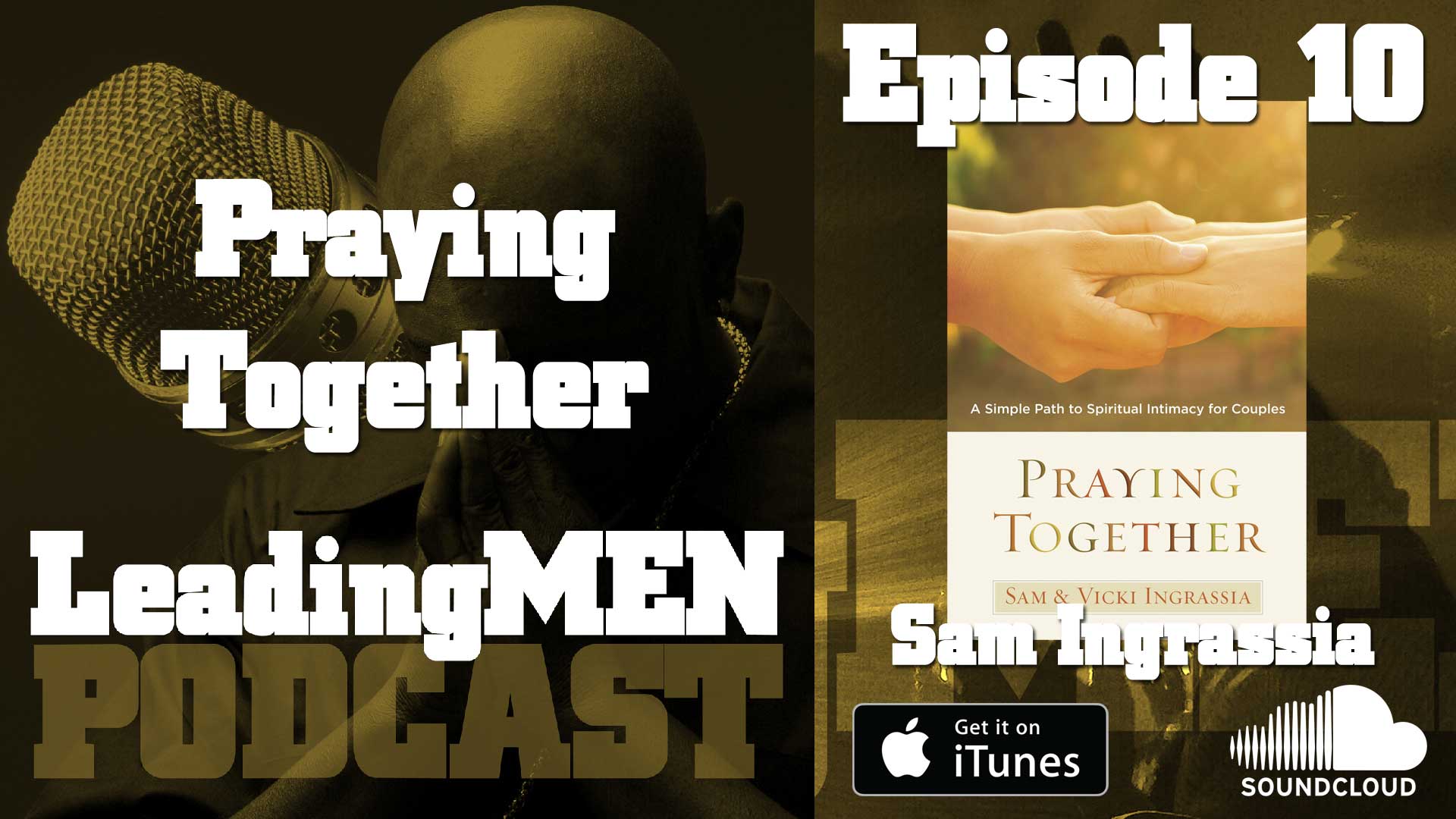 We discuss the book, Praying Together: A Simple Path to Spiritual Intimacy for Couples with the author Sam Ingrassia. Sam is a strategy coordinator with e3 Partners Ministry, a pastor and Bible college teacher.
Add a comment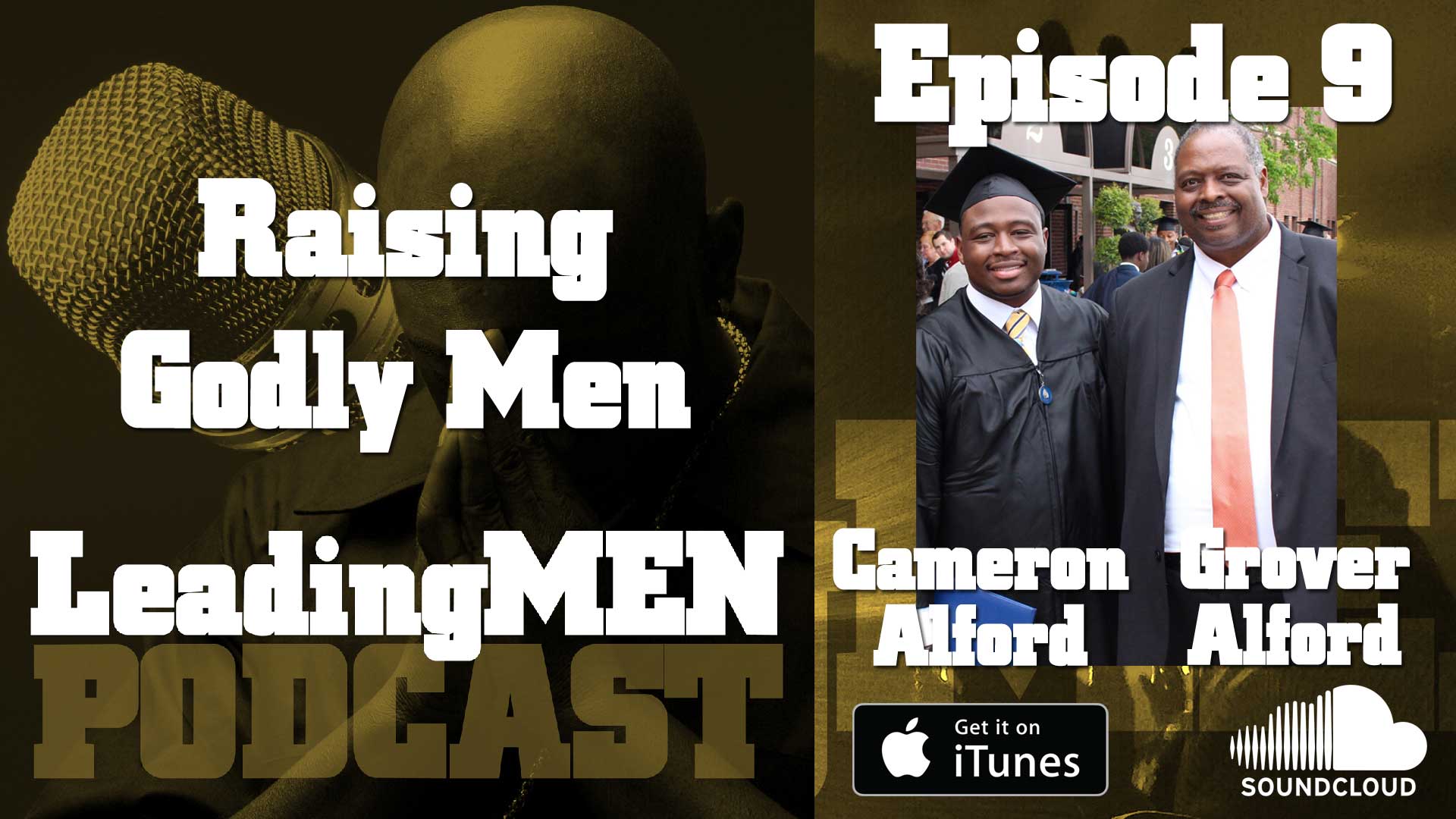 We discuss fatherhood with my brother-in-law and nephew, Grover and Cameron Alford. Cameron is a great example of the kind of man many parents hope their sons will grow up to be. He was an excellent student in high school and college, avoided a lot of the trouble that keeps parents up at night and is well-grounded in his faith. I talk with Grover to try to understand what he did as man to raise his son to be a Godly man. I also want to hear about some of the mistakes he made so that we can avoid them. Cameron also provide his thoughts on Grover as a father and what happened that allowed him to open up to his father and have great conversations about relationships and other things teenagers usually avoid sharing with their parents.
Add a comment
Read more: How to Raise a Godly Man with Grover and Cameron Alford
Subcategories