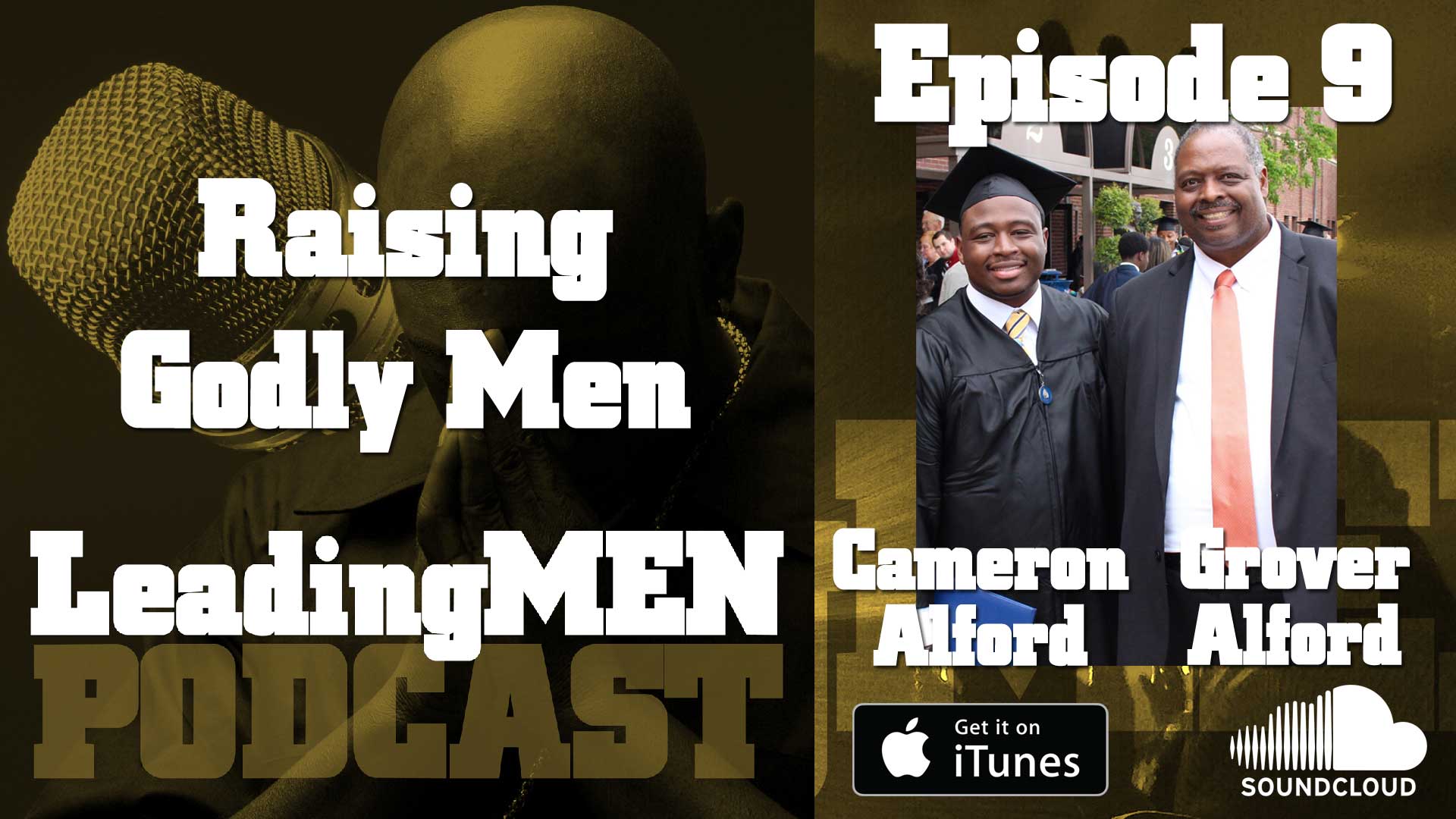 We discuss fatherhood with my brother-in-law and nephew, Grover and Cameron Alford. Cameron is a great example of the kind of man many parents hope their sons will grow up to be. He was an excellent student in high school and college, avoided a lot of the trouble that keeps parents up at night and is well-grounded in his faith. I talk with Grover to try to understand what he did as man to raise his son to be a Godly man. I also want to hear about some of the mistakes he made so that we can avoid them. Cameron also provide his thoughts on Grover as a father and what happened that allowed him to open up to his father and have great conversations about relationships and other things teenagers usually avoid sharing with their parents.
Add a comment
Read more: How to Raise a Godly Man with Grover and Cameron Alford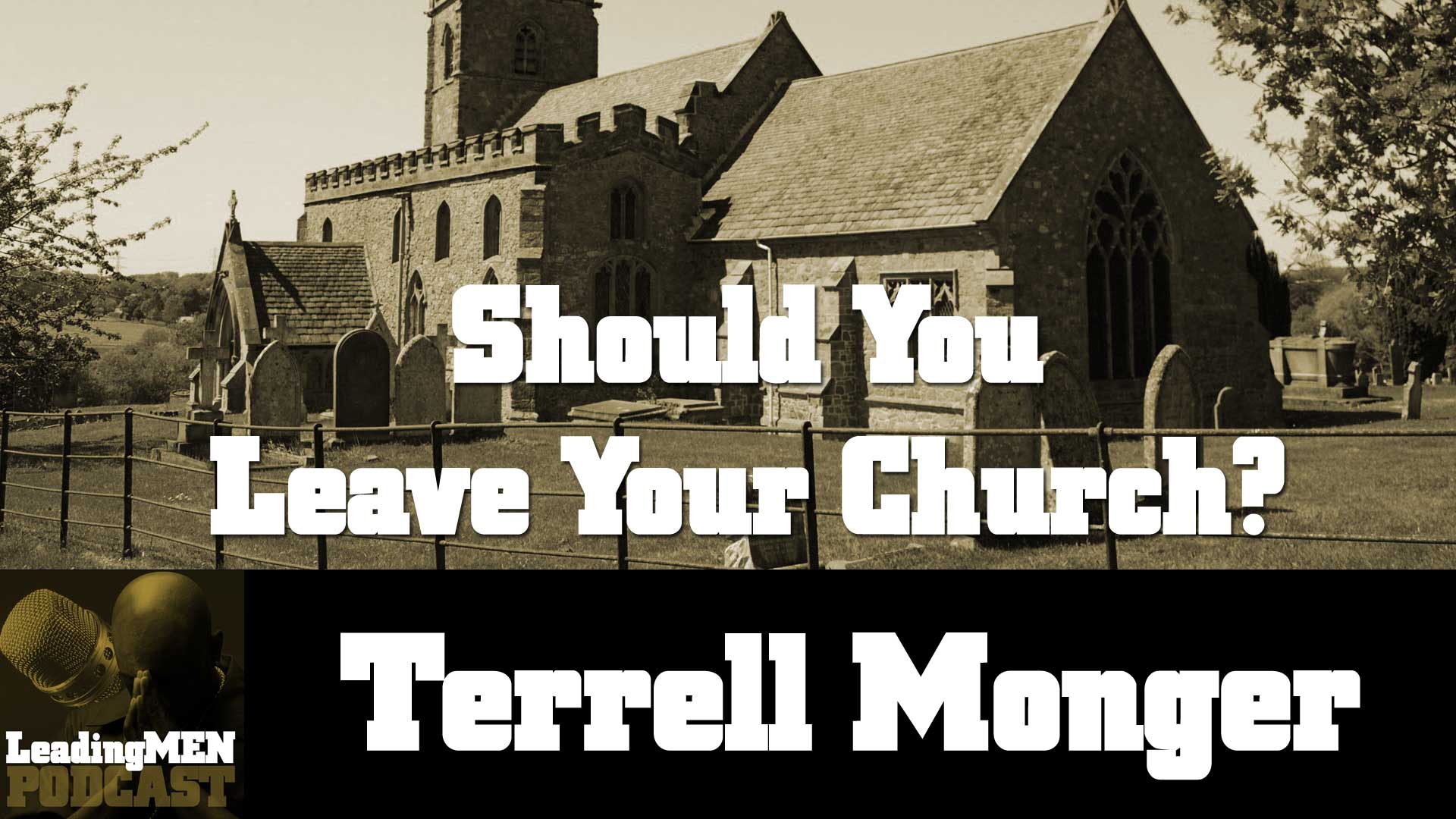 Terrell Monger and I address the question, "Should You Leave Your Church". We'll talk about self-reflection, the importance of church vision and investing in youth ministry.

Add a comment
This week, we will discuss the top 3 ways you are destroying your organization. I've seen many organizations, including churches, men's groups and other organizations fall apart because they were not able or willing to overcome these obstacles. I have also been apart of successful and thriving organizations, so I share my observations on how to turn things around, if you see your group heading towards destruction.
Add a comment
Subcategories