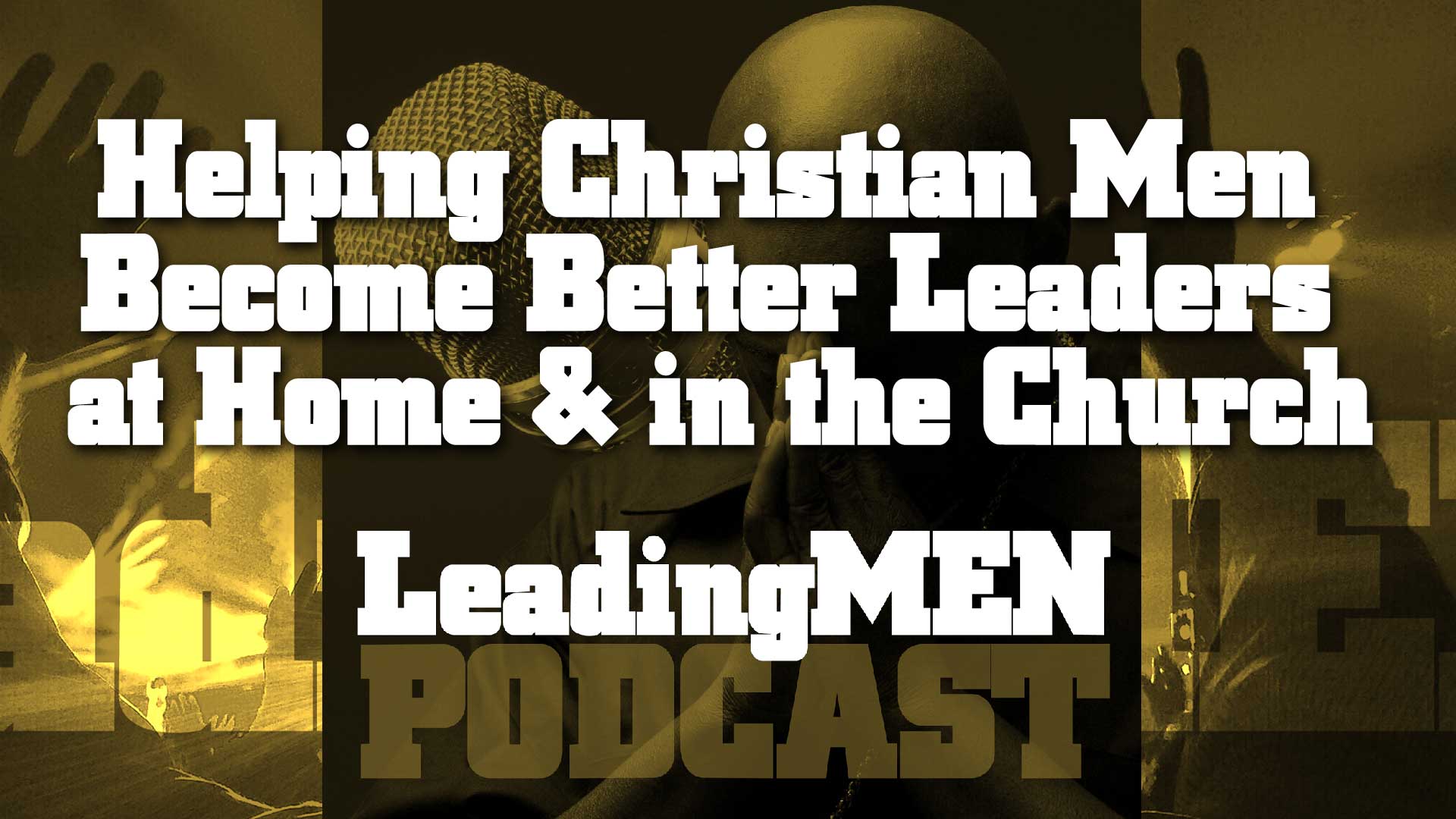 We are dedicated to helping Christian men become better leaders at home and in the church!
We will share resources from pastors, authors and other experts that will help with marriage, fatherhood, men's ministry ideas, and mentoring.
James C. Haley, II
James, a native and life-long Memphian, is a man on a mission to bring together 3 of his greatest passions: technology, spiritual development and disciple-making ministry to men, and understanding the gifts and graces of those around him.  Through his weekly podcast "Leading Men", he has found the vehicle.  The podcast is the result of a personal journey to find a place where men discuss the challenges of daily life including fatherhood, being a good spouse, balancing career and family, and being properly equipped for leadership in the family, local church, and community.  The show has covered topics ranging from prayer to financial management and giving; from woundedness in father/son relationships to covenant discipleship. "Leading Men" continues to offer biblically based commentary on relevant issues in the life of the contemporary man.  The audio can be found on iTunes and Sound Cloud and additional show notes and other information is also available at leadingmennow.com.  
In addition to his podcast, James is graduate of State Technical Institute at Memphis (now Southwest Tennessee Community College) and Christian Brothers University with degrees in Graphic Arts Technology and Information Technology Management and works in Information Technology.  He is a lifelong member of Centenary United Methodist Church where he has been very involved as a trustee and finance committee member, United Methodist Men's leader, church web master and newsletter designer, and youth ministry mentor and volunteer. In the community James is very active in Prince Hall Masonry and has served in a variety of leadership capacities.  
James and his wife Cynthia have been married for 14 years and have two sons – 6 year old James Daniel and newborn Jackson Davis -- and make their home in Cordova.