We discuss the book, Praying Together: A Simple Path to Spiritual Intimacy for Couples with the author Sam Ingrassia. Sam is a strategy coordinator with e3 Partners Ministry, a pastor and Bible college teacher.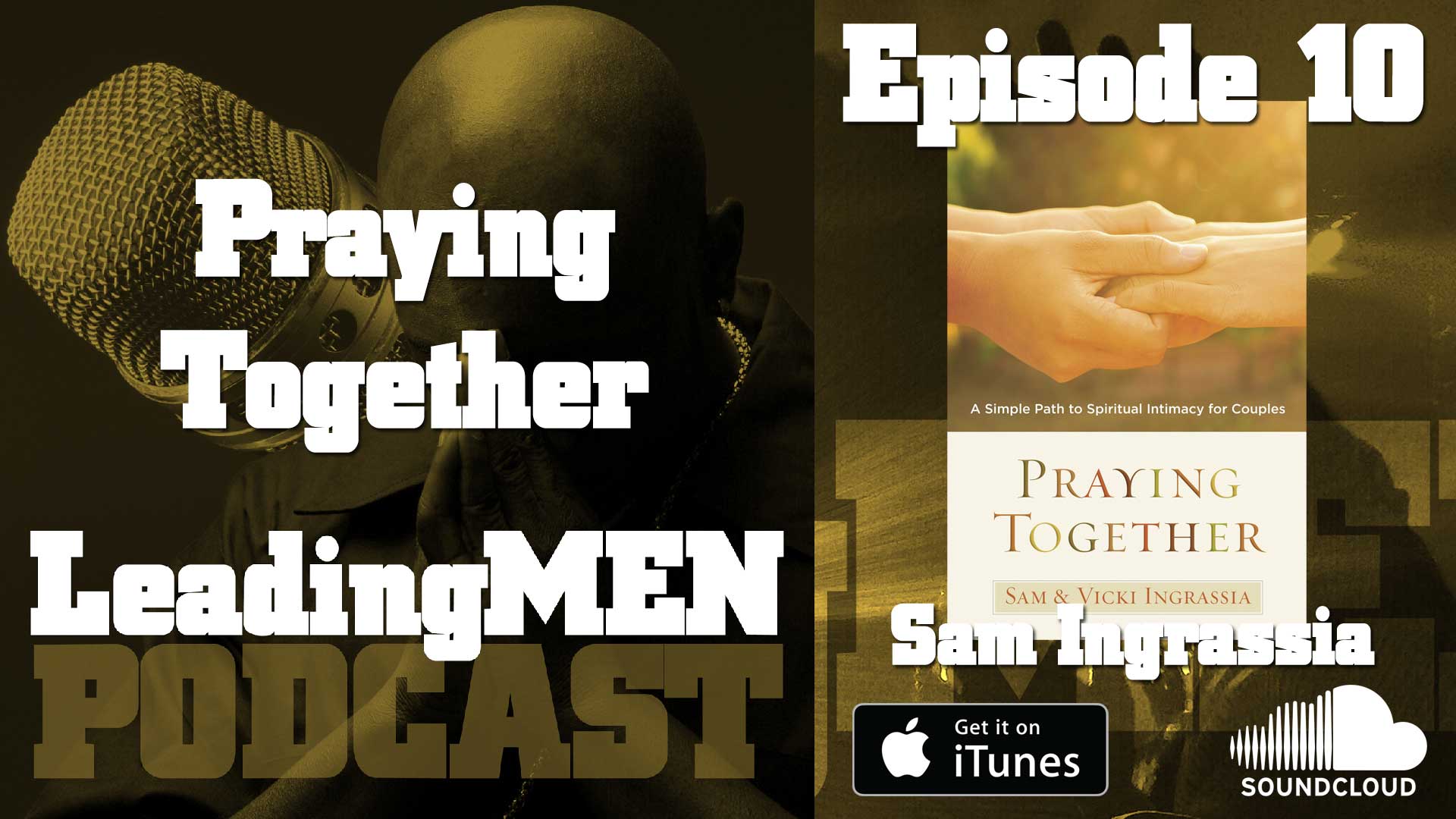 Show Notes
Contact Sam:
This email address is being protected from spambots. You need JavaScript enabled to view it.

214.674.9184
Purchase Praying Together
Resource of the Week
My favorite resource for the week is my personal web site, jhaley.com. I was tagged on Facebook to participate in the Love Your Spouse Challenge. I usually groan or ignore these, as I'm sure many of you do when the same happens to you, but I decided to take the opportunity to write articles and provide others with a daily challenge to improve their marriage. These challenges are also things I struggled with as well, so please know than I'm on the journey with you.
Join our mailing list for news on upcoming podcasts and free leadership resources.
Subscribe on iTunes
Subscribe on Android
Follow us on SoundCloud
Subscribe on Stitcher
Subscribe on Google Play