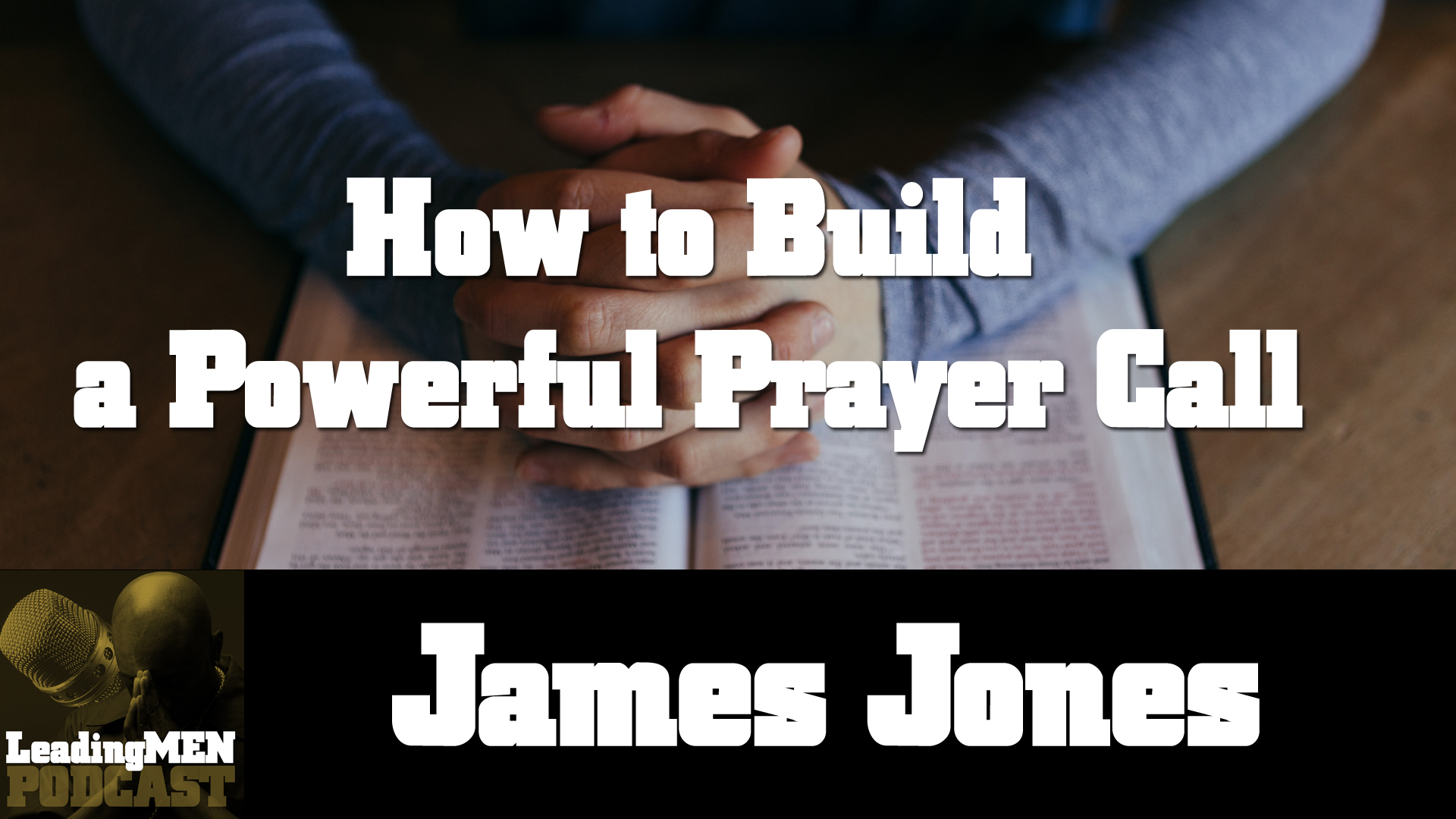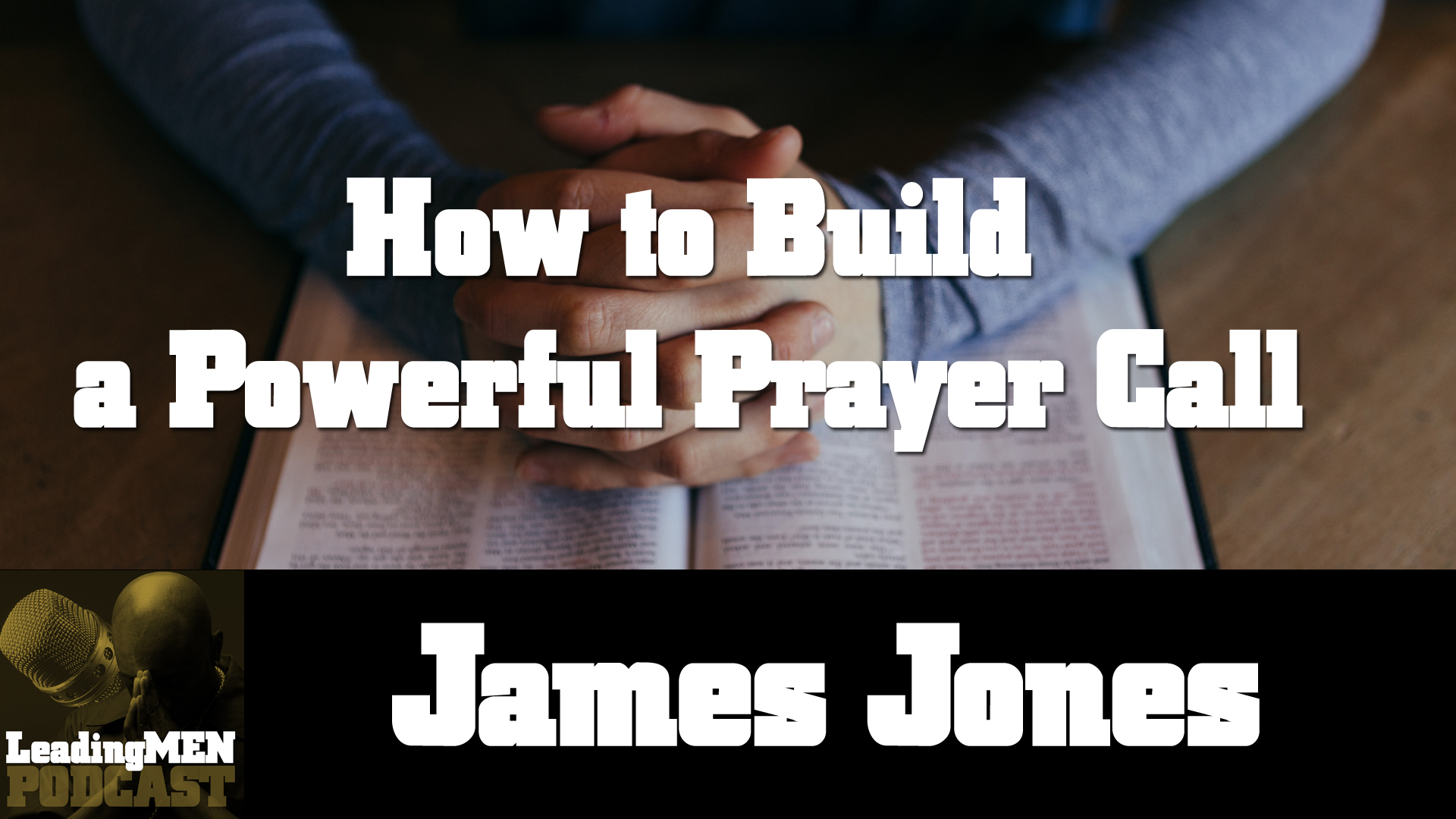 This week's guest is James E. Jones, an elder at Mississippi Blvd Christian Church in Memphis, TN. James has a passion for prayer and leads a prayer call with men all over the US. James will offer some tips for praying and starting your own prayer call for your men's group.
Subscribe on iTunes!
Add a comment
Read more: #2 - How to Build a Powerful Prayer Call with James Jones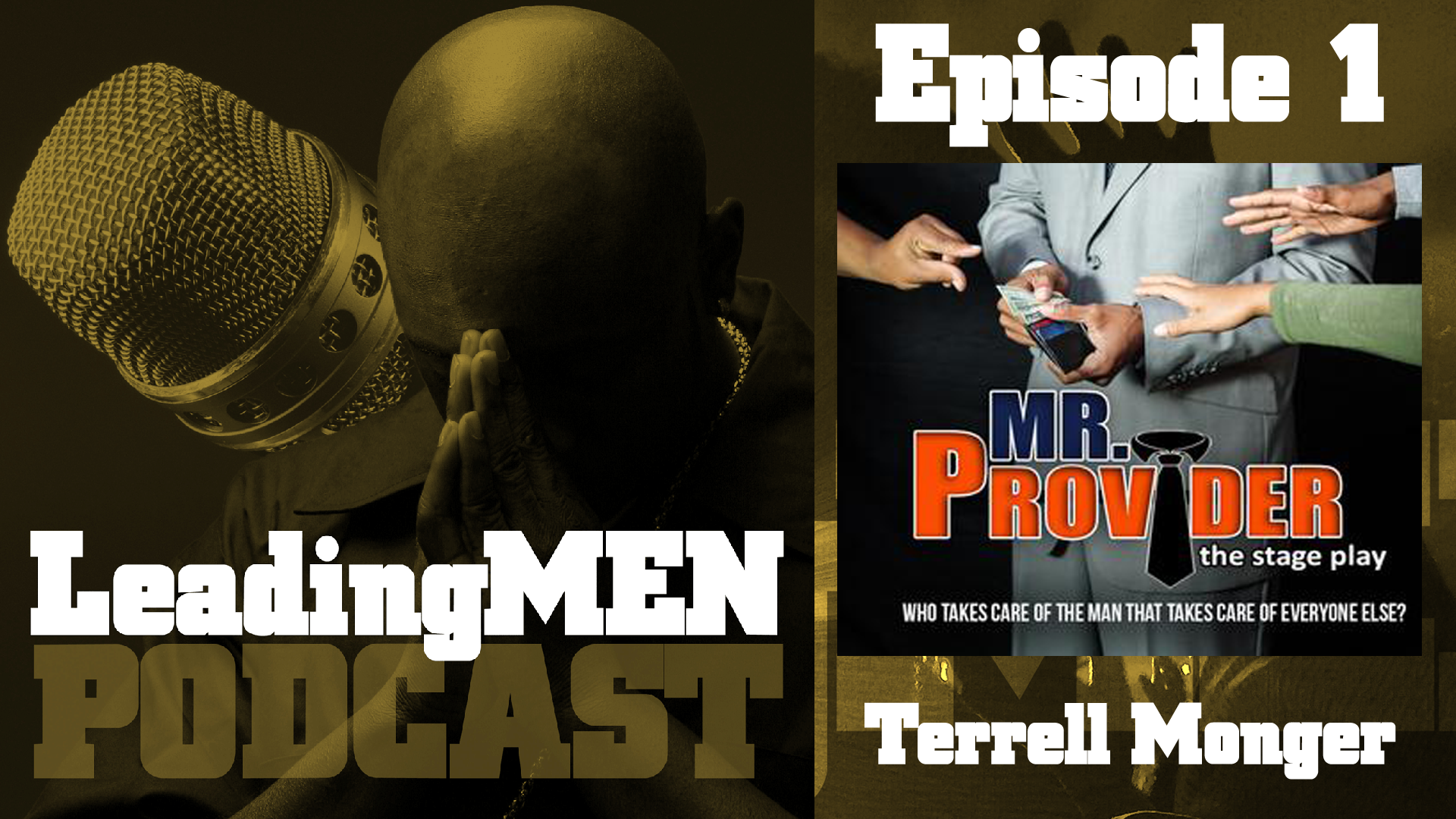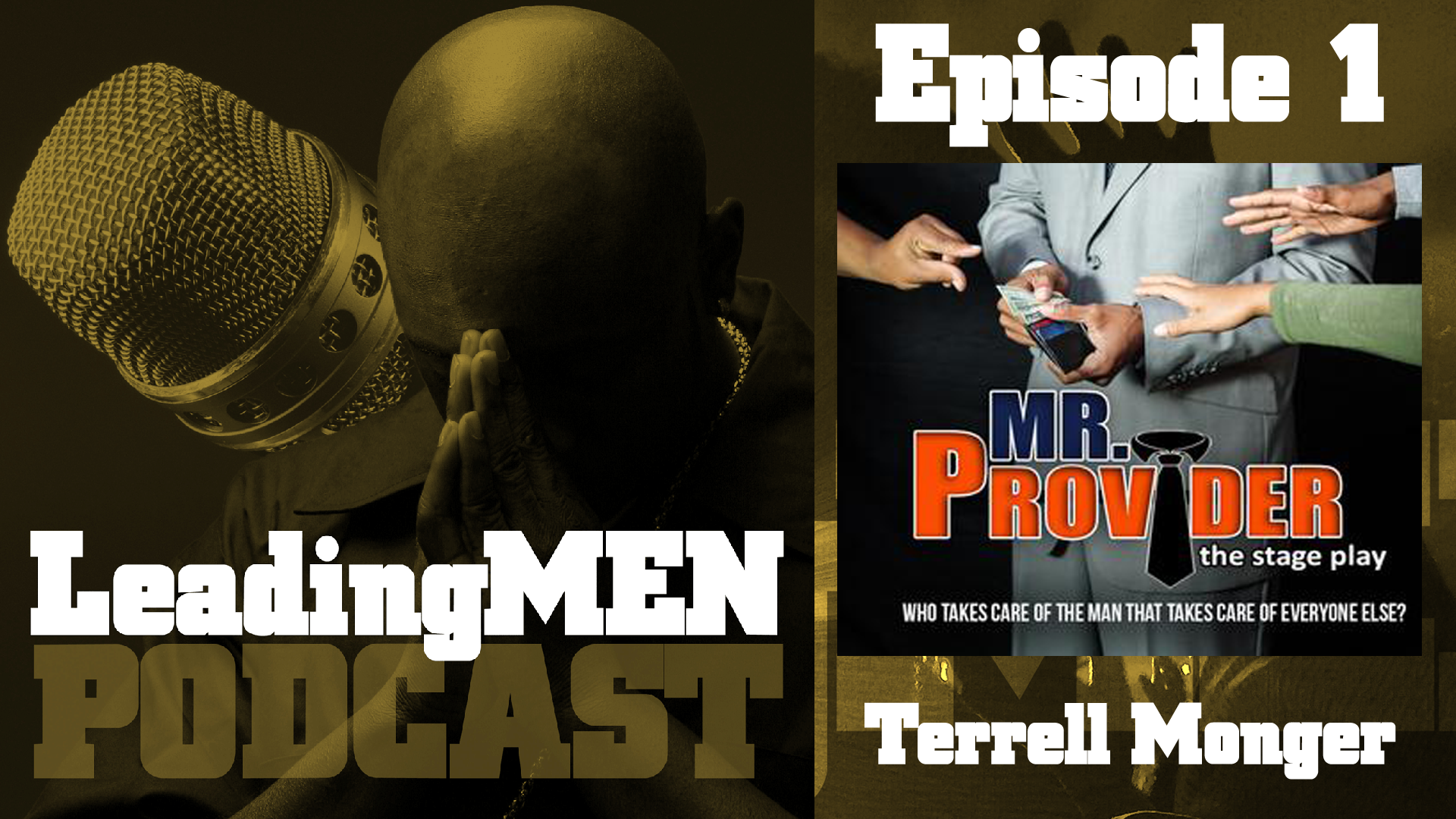 This week's guest is Terrell Monger, Senior Pastor of One Accord Ministries in Memphis, TN and the writer of the new stage play, Mr. Provider, premiering Father's Day Weekend.
Please support Terrell and the play by purchasing a ticket and visiting the web site, http://inmeproductions.com/
Add a comment
This podcast is dedicated to helping Christian men become better leaders at home and in the church.
Add a comment
Subcategories