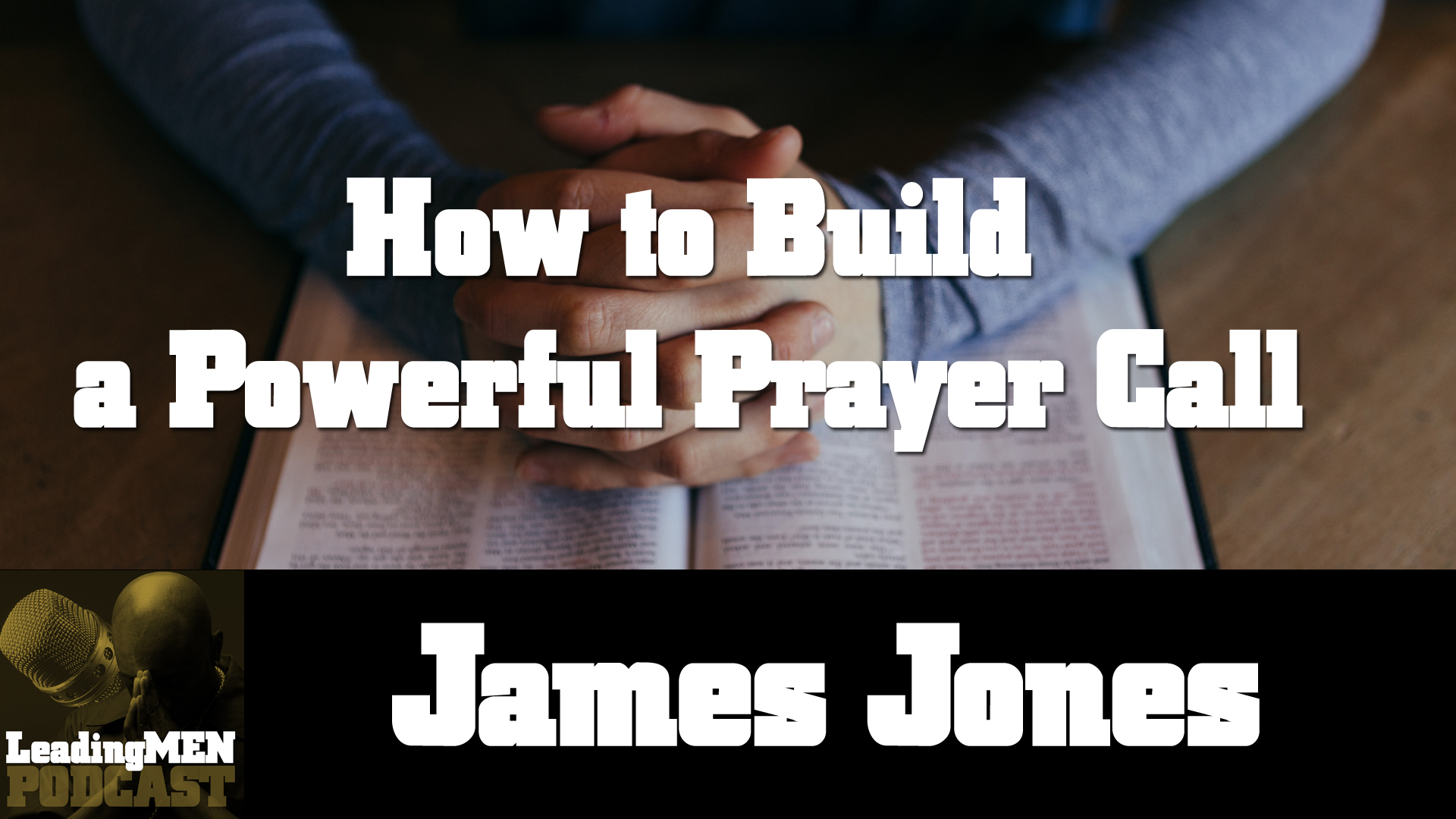 This week's guest is James E. Jones, an elder at Mississippi Blvd Christian Church in Memphis, TN. James has a passion for prayer and leads a prayer call with men all over the US. James will offer some tips for praying and starting your own prayer call for your men's group.
Subscribe on iTunes!
Show Notes:
My favorite resource for the week is the book, Raising a Modern-day Knight (affiliate link) by Robert Lewis. This book provides a father's role in Guiding his son to authentic manhood. This book can help you develop a biblically grounded definition of manhood, provide a directional process for your son to embrace their manhood and develop a ceremony to commemorate your son's passage into manhood.
Create your own conference call at https://www.nocostconference.com/
Every Man Ministries Daily Devotions for men - http://www.everymanministries.com/daily-devotionals-for-men/
Follow James Jones on twitter at jejones31.
You can join his conference call by emailing him at This email address is being protected from spambots. You need JavaScript enabled to view it..
You may call in on Saturdays at 6:00 am central: 
Conference Call Number:  (712) 432-3900; 793158#
You can also Follow us on Twitter and Facebook @leadingmennow
If you enjoyed this post, please join our mailing list for news on upcoming podcasts and free leadership resources.